Emotional Freedom Techniques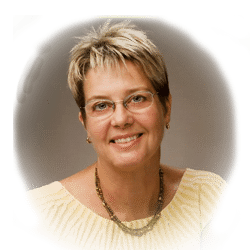 Nancy Lowe, L.Ac., Santa Cruz
I recently had a client that came in for depression and chocolate and porn addictions. The most troubling addiction to him was his porn addiction.
I have worked with clients suffering from various types of addictions. Some of these are, sugar, chocolate, smoking, alcohol, marijuana and sex.Acupuncture and EFT when used alone are both helpful to treat addiction. When used together it is especially helpful.
In my experience all addictions are attempts to avoid feeling painful emotions. So as an EFT practitioner and an acupuncturist, we target the root of these painful emotions.
We targeted the clients feelings he had around the fact that he had a porn addiction and we also targeted the feelings that drove him to seek escape in porn. We were very successful. He is able to keep his laptop at home and no longer seeks to escape form his feelings with porn.
"Porn addiction is a very widespread problem and of course it is a guilty secret. EFT is an effective tool for any type of addiction or craving."
Addictions can be tough to treat but with EFT the individual can tap whenever they feel a craving or for the feelings that result from indulging in the addiction. Persistence and patience will pay off.
Addictions have the potential to ruin lives. Sex and porn addiction is serious and does ruin lives. EFT can be a helpful part of a recovery program.
Please contact me today for a free consultation.
Want new articles before they get published?
Subscribe to my Awesome Newsletter.