Emotional Freedom Techniques
Case Study: Anxiety, PTSD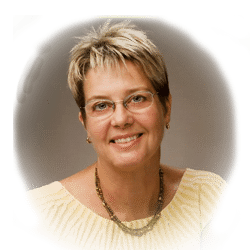 Nancy Lowe, L.Ac., Santa Cruz
A woman in her 50s came to my office looking for help with negative self talk, and self doubt that caused a lot of anxiety, especially in social situations.
She has a history of childhood sexual abuse and had been living with the fall out from that all her life.
Since tapping, her anxiety level is dramatically reduced. She has a feeling of being safe and ok in her day to day life and in spite of having done years of therapy, she has a level of well being that she had not experienced prior to the EFT. She reports feeling "empowered" and has let go of identifying as a victim.
Please contact me today for a free consultation to find out if this is right for you.
Want new articles before they get published?
Subscribe to my Awesome Newsletter.